The Ontario Ministry of Labour has announced a recent blitz of 'proactive inspections' with a focus on the construction industry. Don't be alarmed if you receive a letter from the Ministry of Labour – it is simply a routine inspection, however we do expect construction clients to be a larger proportion of these inspections.
Here at RLB, we understand it can be stressful to receive a letter noting an "inspection" of your company records. Our team is happy to help if you have any questions or concerns, or simply want further clarification!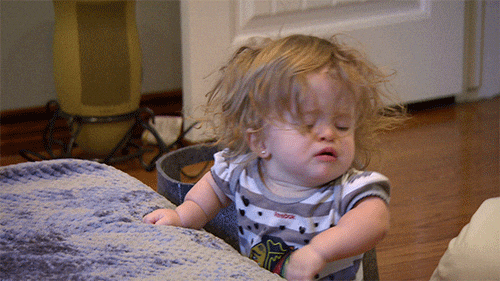 So, what exactly is this 'proactive inspection'? 
The Ministry of Labour will be test auditing companies in the construction industry to ensure they are complying with Ontario's employment laws. They will send a notice to your company, letting you know that they will conduct an inspection of you workplace on a specific date.
Please see attached for an example notice. This specific company was told that the Ministry of Labour will be conducting a test audit of their payroll and employment records.
If you want further clarification on this proactive inspection and test audits on the construction industry, our team is always here to help. Reach out to RLB's Construction Team at 1-866-822-9992 with any general inquiries.